Submitted by Flynn Zito Capital Management on March 2nd, 2021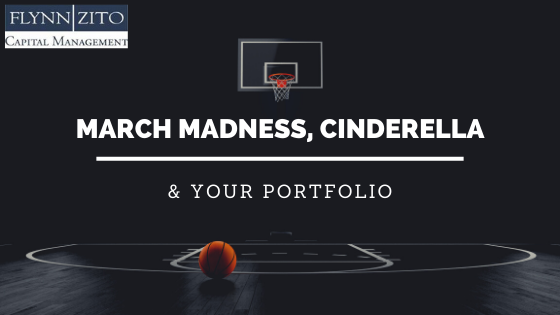 You should pick investments (and teams) so you win most of your games.
Sports metaphors and investing are natural pairs. A good way to look at portfolio management is the NCAA March Madness tournament. As with basketball, you should pick the top-ranked contestants, but also be flexible since things change.